Fox JagWarriors: Wrestling Links
Show Me Wrestling

Your source for everything wrestling in Missouri. Includes
High School Rankings
and Tournament results. This one also has a nice
message board
section.
Missouri USA Wrestling
Contains lots of great information about USA wrestling in Missouri. The site includes State Tournament information and results. It also has a pretty good message board.
-NEW- Seckman Wrestling FaceBook Page
The center of communications for all members of the Jaguar Community. Come here for the latest meet results, upcoming meets and to contact a coach or Friends of Jaguar Wrestling.
AAU Ozark Wrestling Web site
The official web site of AAU Ozark Wrestling
Fox C-6 Home Page
This is the Fox C-6 district home page. It contains links to most of the schools in the C-6 district.
Prep Sports at STL Today.com
This is a link to wrestling related stories in the Post and area Journals.
Missouri State High School Activities Association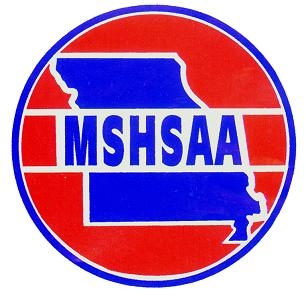 This one has brackets and results at the high school level.
Missouri Tiger Wrestling
The official home page of the University of Missouri Tiger Wrestling team. It's a pretty nice page. Check it out!
TheMat.com
A great source for National, International and Olympic wrestling news. Includes coverage of youth events.
Other wrestling web pages in Missouri
This is a link to some other Missouri wrestling sites. They are similar to our's. Some are very good and others are not.
Reversal, the movie
There is a movie out on video and DVD. It is about a father who coaches his son from the age of seven. The son ends up competing for the state championship. This link will take you to the movie's web page.