FLBasketball: Welcome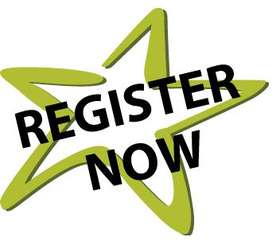 Rec and Youth Programs!
FREETOWN LAKEVILLE BASKETBALL CLUB
The FLBC offers basketball programs for the youth in the Freetown-Lakeville Community. Our programs emphasize fundamental skill development, teamwork, sportsmanship and positive participation in a fun and rewarding youth basketball experience where young players can create a passion for the game while learning what it takes to be successful on and off the court.
Select, competitive travel teams play in the Cape Cod Youth Basketball League. The League has teams for girls grades 5 - 8 and boys grades 4 - 8. Tryouts are in October with games running December - February.
Youth programs are offered to all players in grades K - 8 on Saturday mornings beginning the first weekend in December. Monday Night Recreation Leagues for boys and girls grades 5th - 8th are available and details can be found on the Recreation League page. All questions can be directed to a board member or to our club's email address: FreeLakeHoops@gmail.com
FLBasketball Leagues