F2: Welcome
F2 Soccer Academy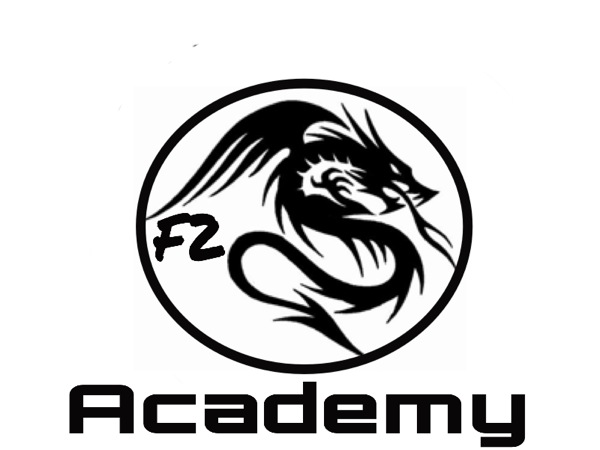 F2 Summer Soccer Academy Training Schedule Now Available.
Welcome to the F2 Academy Website.
We are currently involved in our Summer Academy which consists of 20 sessions, designed specifically for Player Devlopment and advanced training to prepare for their upcoming soccer season. We pride ourselves on keeping a low player to coach ratio, so that all players will have valuable 1 0n 1 time with the coaches to improve their individual game at each session. All sessions will last an hour and thirty minutes, they will be highly competitive and fun. If you are interested in joining the F2 Academy please email coach Adam. Flashflamesfc@hotmail.com
Back by popular demand Training @ Home!
Training at Home will resume in August when players join their teams and get on a regular practice schedule.
F2 Academy: Better Training, Better Results
Weather Alerts and Field Status:

Bakertown Rd. Soccer Facility:

133 Bakertown Rd.,

Fuquay-Varina, NC, 27526

Field Status: Closed 7/15. Due to Severe Weather and wet field conditions.

Training Schedules for the F2 Summer Soccer Academy have been updated on the training sessions page and Calendar. We have added different options so that all players who want training can join in the fun. We have a 10 session package still available and we will consider individual sessions if needed. Please contact Coach Adam for more details.