EMHS Bulldog Softball: Welcome
Monday, September 13
EMHS LADY DOGS
WELCOME TO THE WEBSITE FOR THE EDMOND MEMORIAL SOFTBALL TEAM.
Edmond Memorial High School is located at 1000 East 15th Street,
Edmond, Ok 73013.
The softball complex is located west of the high school on 15th street. Memorial has a J.V. and Varsity Team.
Congratulations Haley Squier for being named to the 2013 All State Team as an All State Pitcher!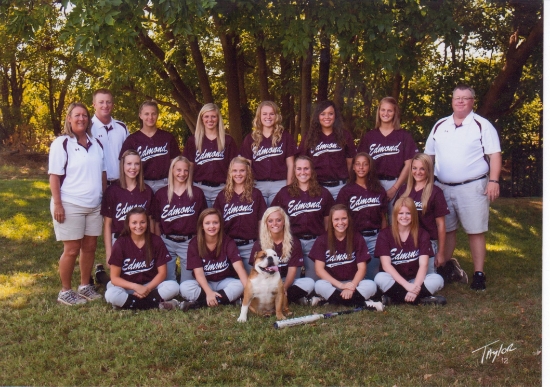 2012 EMHS VARSITY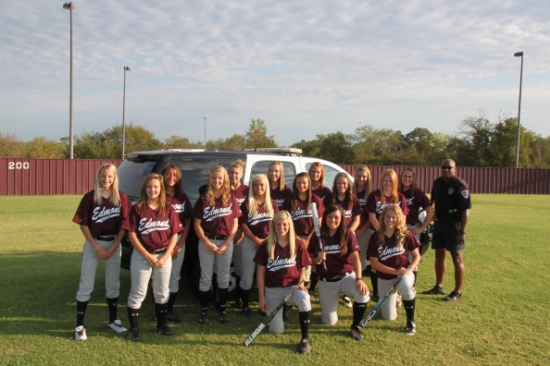 2012 EMHS Varsity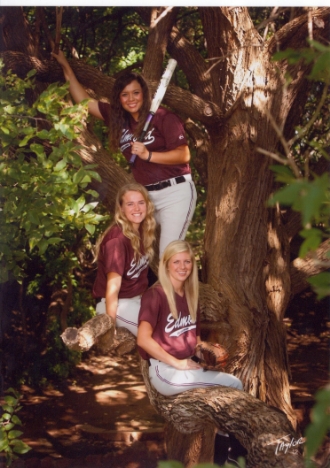 2012 Seniors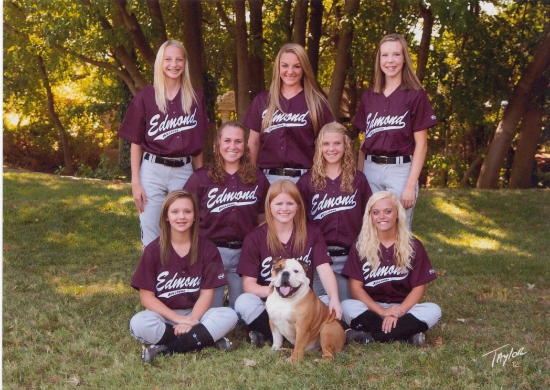 2012 Sophomores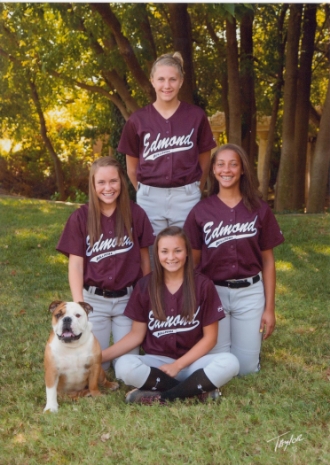 2012 Freshman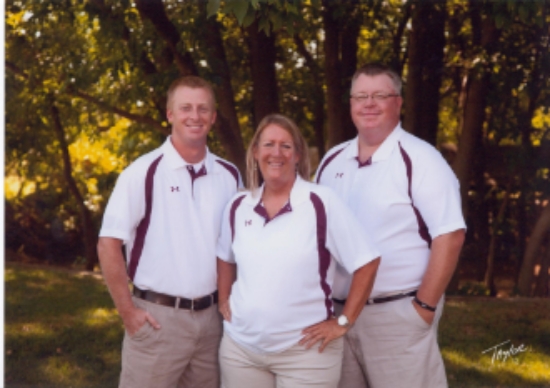 2012 Coaches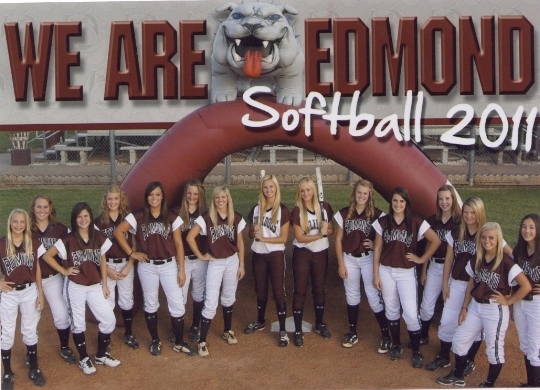 2011 EMHS VARSITY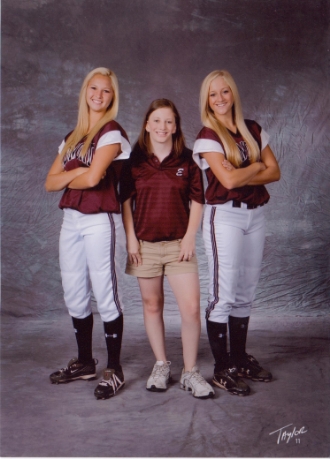 2011 Seniors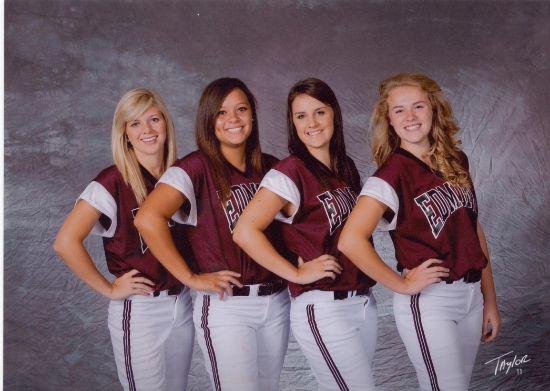 2011 Juniors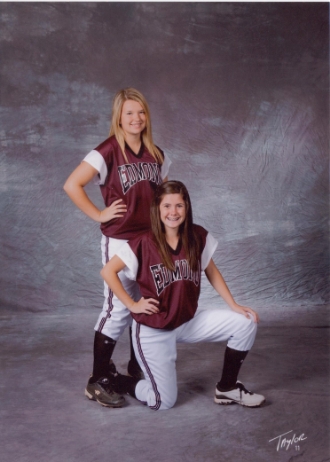 2011 Sophomores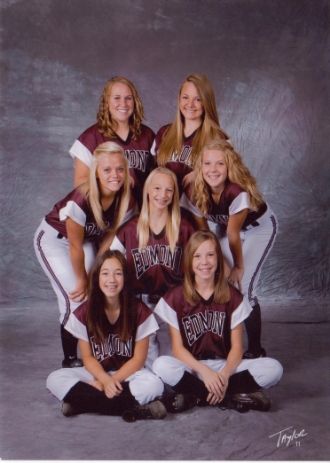 2011 Freshman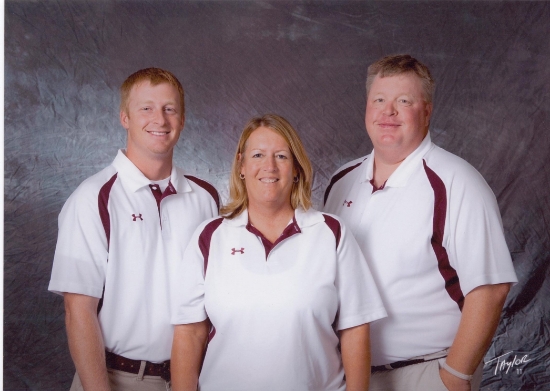 2011 Coaches

2010 EMHS VARSITY
2009 EMHS Varsity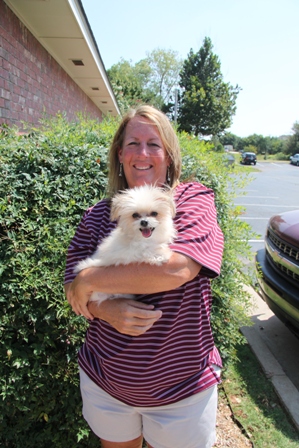 Coach Chart and Punkin (The Biggest Fan!)
Check out the Varsity Roster. Click on Teams at the top of the web page. Click on the Varsity page. At the top of the Varsity page click on Roster. Once you get to roster click on each girl for their picture and info.
Swing Batter Swing