Admin

Last updated

06-03-15 07:00 AM

Cavaliers Edward Overstreet

864-256-0797

Fax: 864-349-2133

E & M Photography, Inc.

314 Woodgrove Tr.

Spartanburg, South Carolina

29301
Call E & M Photography, Inc. @ 864-256-0797 - To Schedule Your Senior Picture Photo Shoot! Click on Senior Packages for more information on cost


Principal Ken Kaiser Thanks District 6
Tuesday, October 7
Chorus and Symphony's Inaugural Performance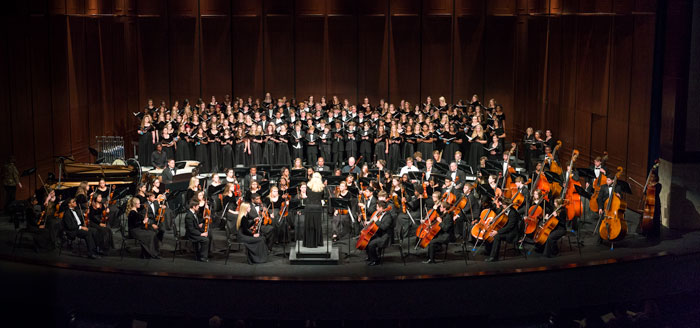 Fine Arts Department Perform
Tonight the Dorman Chorus and Symphony held it's inaugural performance at the new College and Arts Center. WOW! There is little doubt this is a state of the art facility with unbelievable acoustics - enhanced, of course, by some very talented musicians!
Great job to all.
I will adding pictures from tonight to view click on "Cavalier Galleries" and/or copy and paste this URL in your browser http://www.schsprep.com.....once there, select the "Fine Arts" section for the link.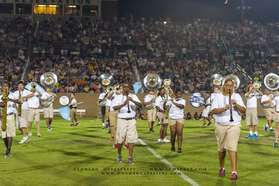 Marching Cavaliers - Halftime Show
Friday, July 18
Band Performs at Gaffney vs Dorman Halftime
The 2014-15 Marching Cavaliers took the field tonight at the Gaffney vs Dorman footbgame and raised the bar for this year's band competitons. Great job Cavaliers. To view pictures from this game, go to "Cavalier Galleries" and select the "Band" section.