Admin

Last updated

04-23-14 07:13 AM

Cavaliers Edward Overstreet

864-256-0797

Fax: 864-349-2133

E & M Photography, Inc.

Spartanburg, South Carolina

29304-0021
Call E & M Photography, Inc. @ 864-256-0797 - To Schedule Your Senior Picture Photo Shoot! Click on Senior Packages for more information on cost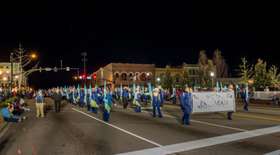 Cavaliers March In Christmas Parade
Thursday, December 12
Dorman Band in 2013 Soartanburg Christmas Parade
The award winning Dorman Cavalier Marching Band leads the way in the 2013 Christmas Parade!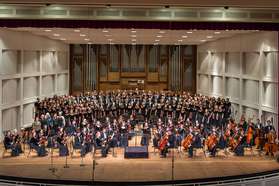 Dorman's Combined Orchestra and Chorus Perform at Converse
Tuesday, October 1
Outstanding Night For Dorman's Fine Arts Department - WOW!
Tonight, Dorman's Fine Arts Department combined orchestra and chorus performed at Twitchell Auditorium (Converse College).
Outstanding - in an understatement. Great job to all who played a part in this. To view pictures from tonight, click on "Cavalier Galleries" then select the "Fine Arts" option for the link.
Click video link for an excert from one of the many pieces performed tonight.
Friday, August 2
Welcome Back
The 2013-14 school year is upon us! Welcome back!