Admin

Last updated

05-24-15 03:43 PM

Cavaliers Edward Overstreet

864-256-0797

Fax: 864-349-2133

E & M Photography, Inc.

314 Woodgrove Tr.

Spartanburg, South Carolina

29301
Wednesday, November 28
Call E & M Photography, Inc. @ 864-256-0797 - To Schedule Your Senior Picture Photo Shoot! Click on Senior Packages for more information on cost


Marissa Steadman Strikes Out 7!
Saturday, May 2
Dorman Advances With Win over Woodmont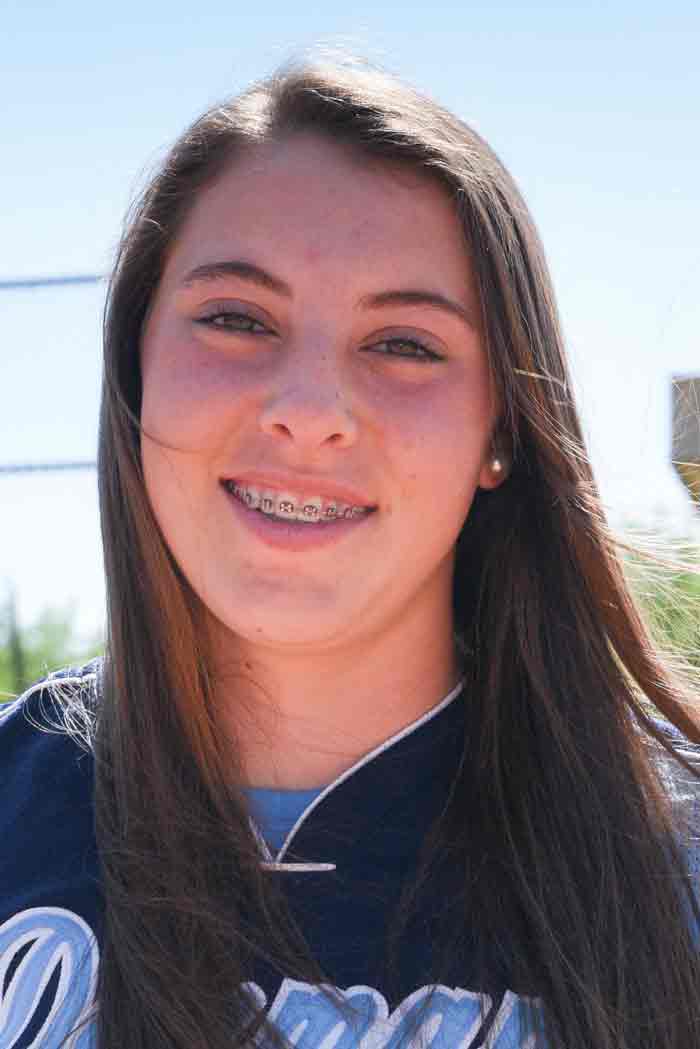 Kailey Eggert Drives In Winning Run!
Congratulations to the Lady Cavaliers on their 2-1 win over Woodmont HS this afternoon. Senior Marissa Steadman strikes out 7 while sophmore Kailey Eggert (first baseman) drives in winning rum.
With this win the Lady Cavaliers will travel to face Lugoff-Elgin on Monday.
To view pictures from today's game, click on "Cavalier Galleries" and select "Softball" from the menu of choices.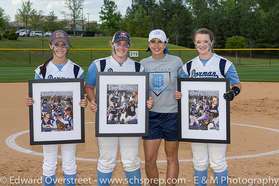 Seniors Softball Players with Coach Hames
Wednesday, April 22
Senior Night - Plus A Double Header with Mauldin!
Tonight was a special night for the 2015 graduating 3 seniors.........playing their last regular season home game. Three seniors were recognized for their athletic accomplishments. Along with their families and favorite teachers, District Six's Superintendent of School, Daryl Owings, Dorman Principal, Ken Kaiser, and Assistant Athletic Director, Paula Kirkland, saluted each of these athletes thanking them for their contribution during their time at Dorman.

The Cavaliers then hosted the visiting Mauldin Lady Mavericks in a double header winning game one, 3-2 and game two 9-2.

Great job Cavaliers and good luck with the balance of your games!

To view pictures from tonight, go to "Cavalier Galleries" and select the "Softball" option from the main menue of choices.
Tuesday, March 31
Cavaliers Win - Move Into 1st Place
The Cavaliers, with the Region II AAAA title on the line, hosted the defending State Champion Lady Rebels (Byrnes HS) tonight. The Lady Rebels jumped out to aq 2-0 lead but those two runs proved to be the end of their scoring.....the Cavaliers hammered in 5 runs to win this Region showdown. To view the Spartanburg Herald Journal's story, click on "GoUpstate" online.
I was able to get some pics of the JV game early today....to view, goto "Cavalier Galleries" then select the "Softball" tab. Congratulations to the lady JV's on their 9-4 win over the Lady "JV" Rebels.
Wednesday, March 25
Dorman Host Wade Hampton
Dorman jumped off to a fast offensive start - scoring 6 runs in 2 innnings and cruised to a 11-0 win! To view pictures from tongiht, click on "Cavalier Galleries" and then select "Softball."
Wednesday, March 18
Cavaliers Host Landrum
Tonight the Lady Cavaliers fell to Landrum HS 11-7. Landrum jumped out to a commanding 4 run lead in the 3rd - and built their lead with "hot bats" to 6 - 0 in the 4th. The Cavaliers battled back but lost 11-7. To view pictures from tonight - click on "Cavalier Galleries" and select the "Softball" section for the link.
Thursday, the JV and Varsity host Boiling Springs - 5:00 and 7:00 pm in a Region II AAAA Slugfest!
Good luck Ladies!