Admin

Last updated

08-29-15 07:50 AM

Cavaliers Edward Overstreet

864-256-0797

Fax: 864-349-2133

E & M Photography, Inc.

314 Woodgrove Tr.

Spartanburg, South Carolina

29301
If you are interested in purchasing prints and/or pictures on accessories - click on,

SCHS Prep Gallery

. You can also purchase prints directly from the

Cavalier Galleries

with a "PayPal" account.



Call E & M Photography, Inc. @ 864-256-0797 - To Schedule Your Senior Picture Photo Shoot! Click on Senior Packages for more information on cost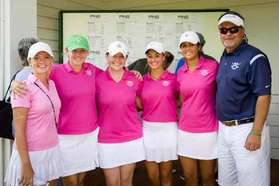 Winners of the Byrnes Invitational
Monday, August 24
Lady Cavaliers Win Byrnes Invitational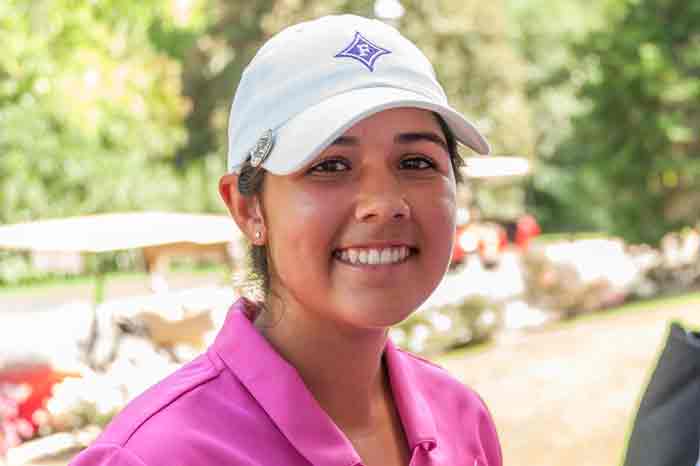 Natalie Sirinivasan leads Lady Cavs shooting a 70 at River Falls CC
The Lady Cavaliers teed off at 9:00 this morning...by 4:00pm they had the answer they were hoping for......FIRST PLACE! Yep, the Lady Cavaliers competed with 14 teams from the upstate and captured the big prize.
Natalie Srinivasan led the Cavaliers shooting a 70 (WOW) at River Falls.
Awesome job ladies!!!
2015 Girls Golf Team
Monday, August 3
2015 Girls Golf Schedule