Diaz boyz: Welcome
to the web site for
The Diaz Brothers
Attn All:
To view the past pictures. Just click on "View Shutterfly Albums".
Red Sox #2
To view Fall Ball Team Web Site click on Red Sox picture.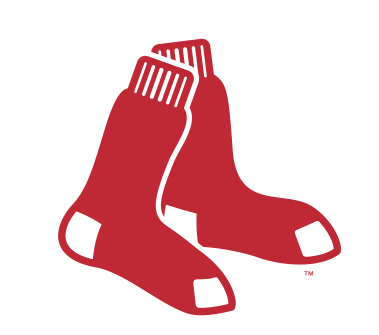 Adrian Diaz 2-14
Adrian pitching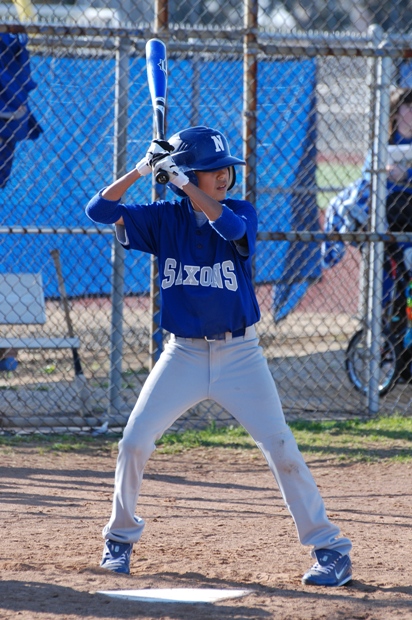 Please support Adrian David Diaz as he plays with the North Torrance Saxons.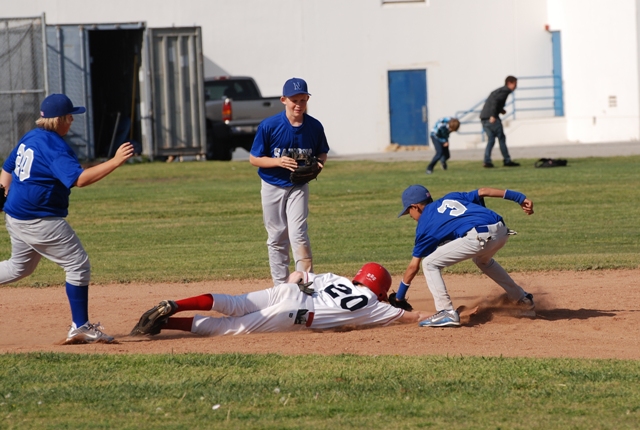 Adrian with the assistance of third base "got'em".
**Please feel free to email me pictures at daviddiaz71@socal.rr.com. Anybody is more than welcomed to send me pictures, actually I encourage it. Otherwise I will post pictures that I take and this site belongs to everyone so please e-mail some pics right away.
Kids get your parents permission first.
Feel free to explore all the tabs, such as rosters, albums,team sponsors, news, links,etc.
The Diaz Bar
The Hey Song by Gary Glitter
Felix the cat