Diamond Yards Engraved Bricks: Projects Coast to Coast Border to Border

Right View of the Plaza
Monday, January 14
Vietnam Veteran's Memorial in Tampa, FL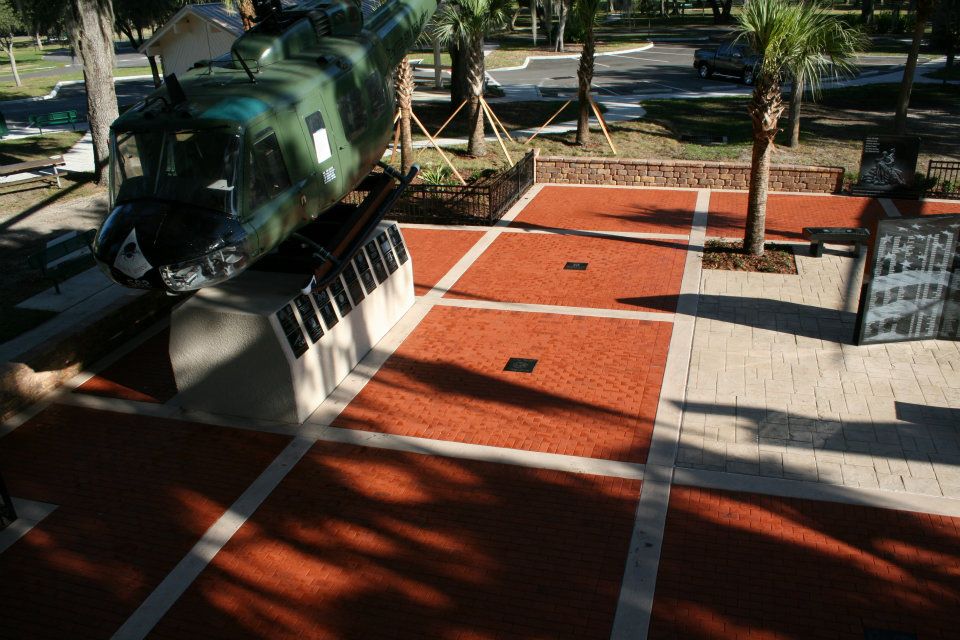 Left View of the Plaza
The new Vietnam Veteran's Memorial was dedicated in Tampa, FL this past Veteran's Day. Diamond Yards Bricks adds this to our family of projects accross the USA.

Center piece for the Spencer County Indiana Vets Memorial
Friday, May 22
Veteran's Granite a sure way to replace the old expensive Tombstone Center Pieces of the past!
Call today and ask about our special rates for Veteran's Black Granite Center Pieces
812-430-2725