Dexter Youth Football League: Welcome
---
Thanks for a great season!
Now it's time to celebrate...
DYFL 2013
Dexter Youth Football Banquet
The DYFL Banquet is October 27th at the Knights of Columbus on Dexter-Chelsea Rd.
3rd/4th Grade football & cheer 2:30-4:30 and 5th/6th Grade football & cheer 5:00-7:30
Pizza, fried chicken, salad, and dessert will be served. Each team, player, and cheerleader is recognized at the banquet by their coaches. Put on your football jersey or cheer gear and join us for some end of the year fun!
Go to www.onlinedexter.com for the Dexter Community Education Website to register for flag and cheer!
Call Carla at Community Ed with registration questions! 424-4180
Stay tuned for updates as we continue to update our website daily!
If you have any questions or want more information please email us at DexterDYFL@gmail.com.
(See News for more DYFL football and cheer information)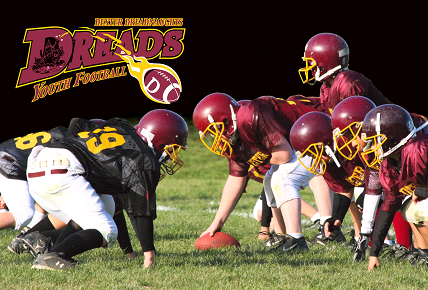 Contact: DexterDYFL@gmail.com or 734-417-4953