Dexter Youth Football League: Welcome
---
Are you ready for some football!!
The 2013 Season is almost here!
Summer Camp will be July 29-31, 2013 from 6:00-8:00pm
Go to www.onlinedexter.com for the Dexter Community Education Website to register for summer camp.
Registration will be open May 28th, 2013.
Stay tuned for updates as we continue to update our website daily!
If you have any questions or want more information please email us at DexterDYFL@gmail.com.
(See News for more DYFL football and cheer information)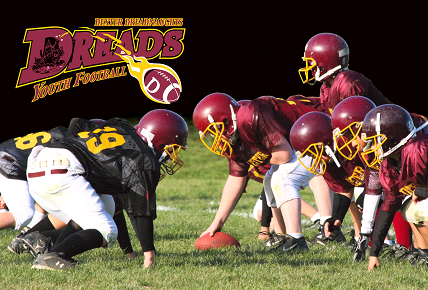 Contact: DexterDYFL@gmail.com or 734-417-4953