Dexter Youth Football League: Welcome
---
.
Are you ready for some football?
Please see the "FORMS" tab for a list of the forms
needed to participate in DYFL
Don't forget! You must have a current physical!
EVALUATIONS
Monday August 18th 5th & 6th Grade 6:00pm
Tuesday August 19th 3rd & 4th Grade 6:00pm
Equipment Day Sunday August 24th
6th Grade 2:00-2:45
5th Grade 2:45-3:30
4th Grade 3:30-4:15
3rd Grade 4:15-5:00
You can register now through Community Ed!
Go to www.onlinedexter.com for the Dexter Community Education Website to register for flag and cheer!
Call Carla at Community Ed with registration questions! 424-4180
If you have any questions or want more information please email us at DexterDYFL@gmail.com.
(See News for more DYFL football and cheer information)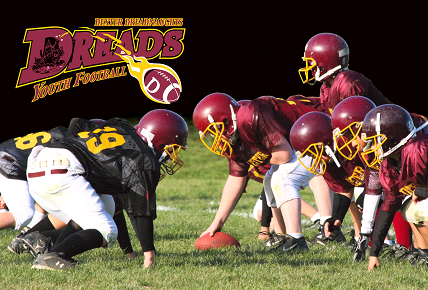 Contact: DexterDYFL@gmail.com or 734-417-4953