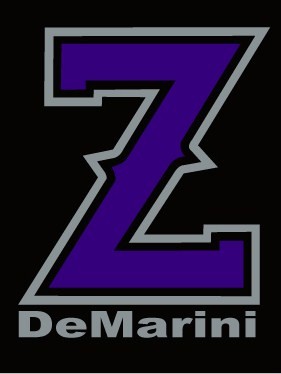 Wednesday, December 1


Fall Season End




We had a great fall season finishing 16-1-1 with great exposure and the chance to play excellent competition. The girls came out and shut down some of the top teams in the country including the AZ Hotshots Gold. The girls were rockstars getting better each week, we are sad the fall season came to an end they were just starting to peak. The girls worked very hard and made huge improvements scoring over 100 runs to 13 of our opponents. We had two verbals in the fall and are very proud of Haley and Cheyenne. We appreciate the college campus sites and local schools that allowed us to either play at or scrimmage your team this fall.



Wednesday, November 10


Adidas Future Coach




Congratulations Demarini Zephyrs coaching staff for being selected as a Top 50 Adidas Future Coach.



Wednesday, November 11


Slapper Camp


University of Tennessee Speed/Slapping Camp This weekend November 14, 2009.