Davenport Northwest Little League: Welcome
Welcome to the official website of Davenport Northwest Little League and to the 2015 Baseball Season!
All board meetings will be at the American Legion Hall (702 W. 35th St) at 6:30 pm on the first Wednesday of every month. If you have questions please contact a board member.
Thanks to everyone who helped us get the tarp from Modern Woodman Park! Special thanks to Junior DeLaPaz & Brian Dreyer for their help this past weekend!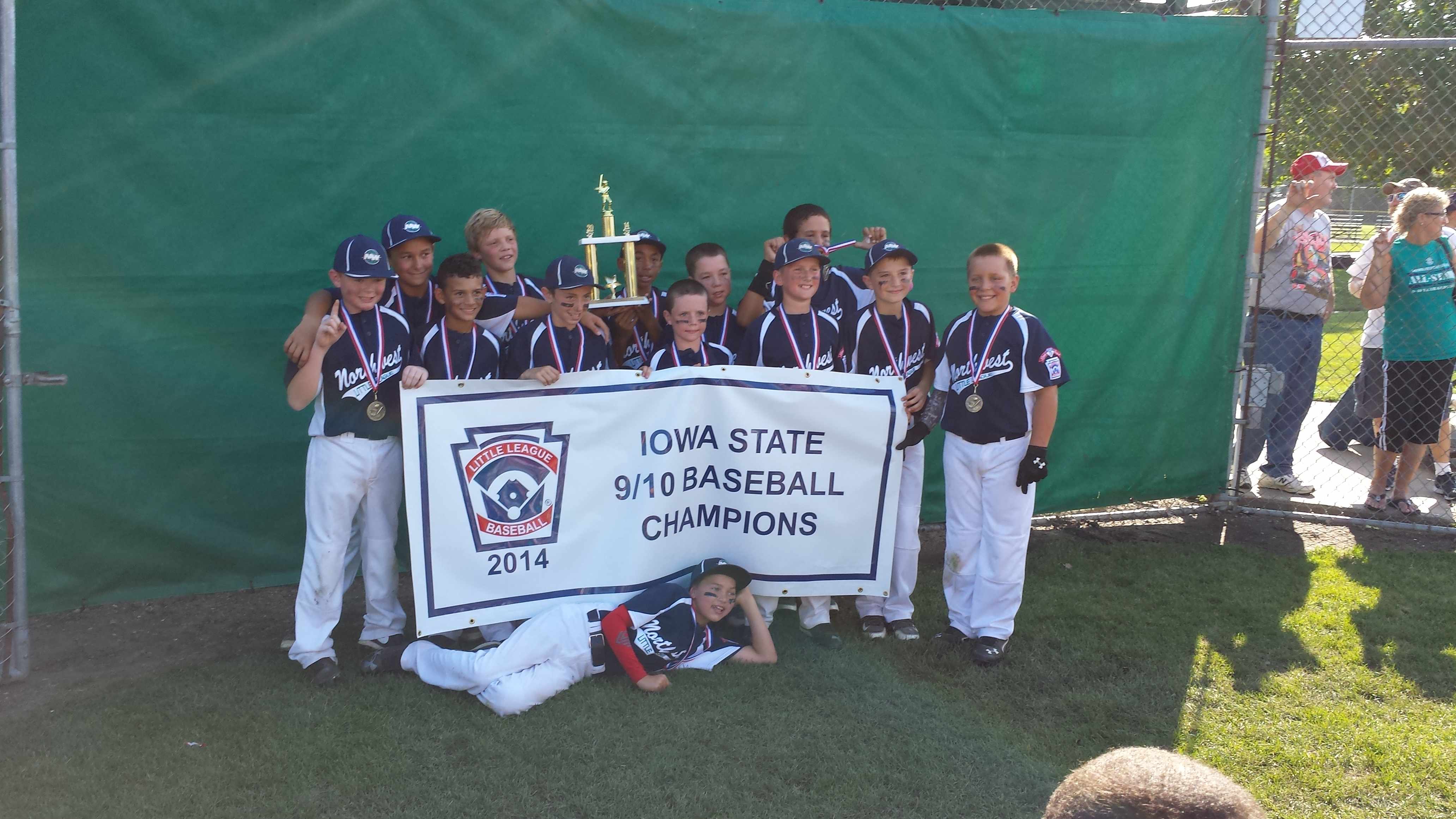 Keep in touch by email