Chollas Lake Little League: My Site News
Sunday, January 25
2015 Spring Season Registration Information

TEAM ANNOUNCEMENT DAY
Saturday January 31st at 9am
Come early if you still need to sign-up or pay fees.
Ceremony will be on the Major Field. Lawn chairs are okay. The President will introduce your 2015 board members and make some announcements. We will introduce Managers and players by team. There will be a division break out session following the ceremony. The store will be open at the conclusion of all the announcements. It will be a exciting day for our players.
---
Registration fee:
Ages 4 -9 $85 Ages 10 – 12 $95 Ages 13 – 14 $105
Chollas Lake Little League will hold another sign up day this Saturday, so stop on by and come play some baseball. Look at the District 33 Boundaries map to find your neighborhood. Make sure that you are in the Chollas Lake boundaries. Be sure to bring with you an original birth certificate and three forms of proof of residency to registration.
---
A big Thank You to our new 2015 Sponsors.
Leo Hamel Fine Jewelry - Triple Grand Slam Sponsor
Mission Brew Coffee @ Kroc Center - Ground Rule Double Sponsor
When visiting our sponsors let them know your from Chollas Lake Little League.
---
---
Little League Padre Uniforms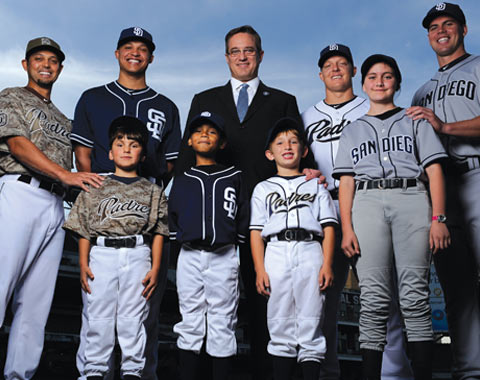 ---
Big Al Baseball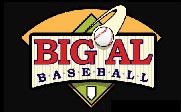 Please visit http://bigalbaseball.com/ to view Big Al Baseball. On the home page you will find short instructional videos. Big Al has been a great friend of Chollas Lake over the years. Our league offers our coaches the chance to attend his clinic each year as well provide each coach in attendance free coaching materials.
---
Board Member of the Day (BMOTD)
---