Chicago Demons Basketball Program: Gr. 8 HTIH's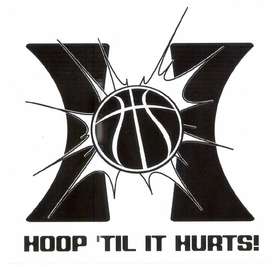 HTIHs.....
Sunday, April 21
Spring Update
April 20 Practice 11-1 Stanton Park
April 27 MOF/Rockets Tourney
May 4 Practice
May 11-12 Team Rose Tourney
May 18-19 Play Hard Hoops Tourney
May 25 Nike Ohio Tourney
June 1 Practice
June 8 Practice
June 22 Example Sports AAU
June 29 Taj Gibson Camp***

July 13-14 Example Sports AAU
***The coaches will be working the camp. Players can attend at a
discount rate.
There is a possibility of a tournament June 15 and a travel
tournament in late July if finances are in place.
hooptilithurts!