Cheyenne Capitals Youth Hockey: Registration
2013-2014 Season Registration
STEP ONE: USA Hockey Registration
· Visit www.usahockey.com to register your player for 2013-2014. Upon completion you will receive a confirmation number that is required to complete the CCYHA registration.
STEP TWO: Capitals Registration
· Click the link below to complete the online registration with the Capitals.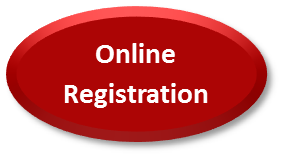 STEP THREE: Submission of Documents
· Once you have completed the USA Hockey and Capitals registrations, submit the following documents to the CCYHA office as soon as possible.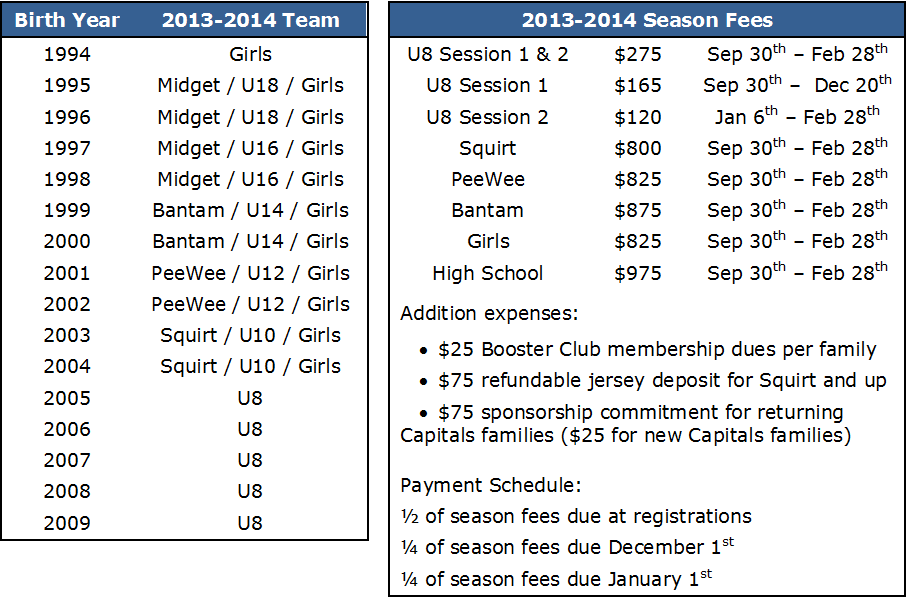 Financial Need Scholarship Form
---
2013-2014 Regular Season Practice Schedule

Monday
430-530 H.S.
545-630 U8
645-745 Squirt/PeeWee
800-900 Bantam
Tuesday
645-745 Peewee
800-900 Bantam/Girls
Wednesday
415-515 Bantam/H.S.
530-615 U8
630-8 Squirt
815-915 Girls
Thursday
645-745 Squirts/Peeweee
800-900 Bantam/Girls
915-1015 H.S.
Saturday
930-1030 3 V 3 for U8