Central Jersey Cyclones 16u: Welcome
Welcome to the Central Jersey Cyclones 16u Website
Manager - Matt Wright - mwright07@yahoo.com
Cyclones Location: 100 Delaware Ave, Colonia, NJ
We expect all players to be able to master the 10 items below!
Negative self-talk can be your biggest enemy!
Avoid negativity and be ready to give 100% on the next pitch, at bat, inning or game.
By the way, this image below is a great photo example of what your hitting form should look like at contact.

Saturday, October 22
Good example of an Auburn hitter getting extension through contact. Also notice the bat is gripped in the fingers, not in the palm. Head is on the ball.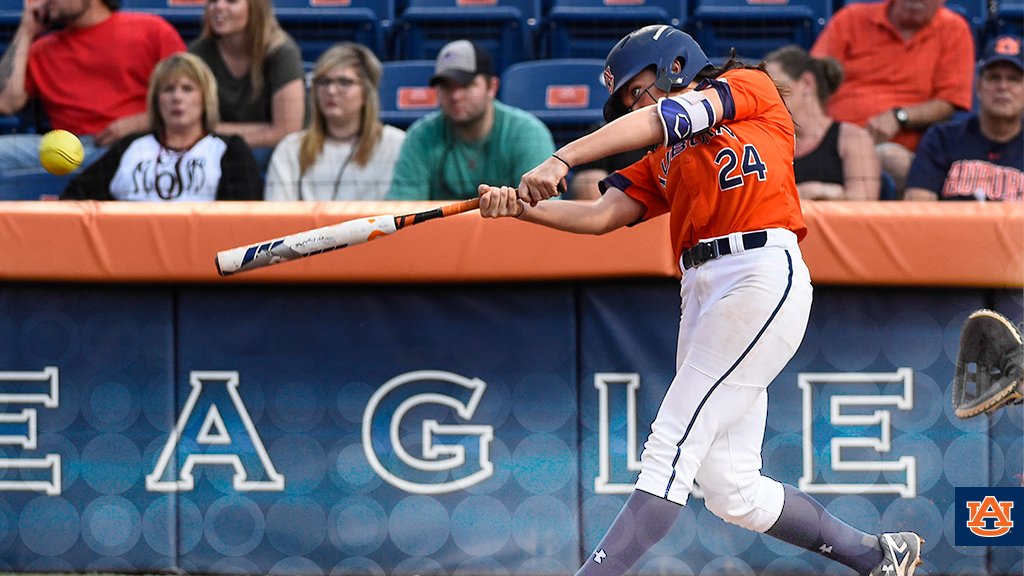 getting extension through contact.
Fall 2016 Schedule
September 22: - Scrimmage at Edison Angels, Time TBA
September 25 - Furyous Friendly, Eatontown, NJ
October 1 & 2 - Elite Umpires Tournament, Iselin, NJ
October 16 - Spina Bifida Friendly, Howell, NJ
October 21 - Ewing Halloween Tournament, Ewing, NJ
October 29 & 30 - South Brunswick Halloween Tournament, South Brunswick, NJ
"Impossible is just a big word thrown around by small people who find it easier to live in the world they've been given than to explore the power they have to change it. Impossible is not a fact. It's an opinion. Impossible is not a declaration. It's a dare. Impossible is potential. Impossible is temporary. Impossible is nothing." -- Muhammad Ali