Thursday, May 24
C.B. South High School Titans Soccer
The CB South Titan Boys Soccer Team

Proudly Present
The 11th Annual Titan Indoor Classic - February 22nd
*
**Congratulations to both Varsity and JV for Great 2013 Seasons !!**

*

** Click Events to Left for Monthly Calendar or Scroll to Bottom for Upcoming Events **
*

*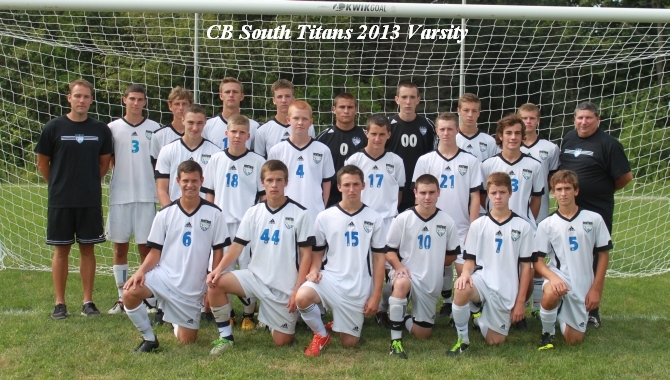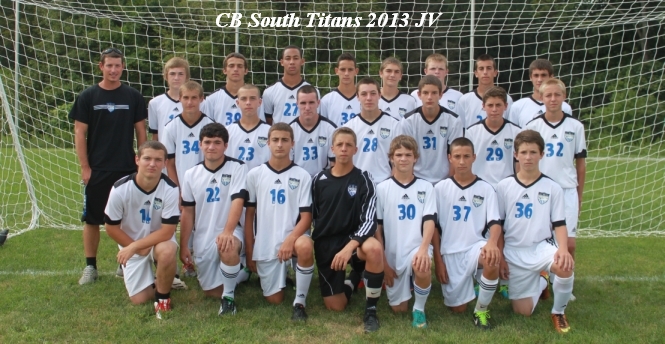 *** Congratulations to the CB South Titan Boys Soccer Team ***
** The 2012 Continental Conference Champions!! **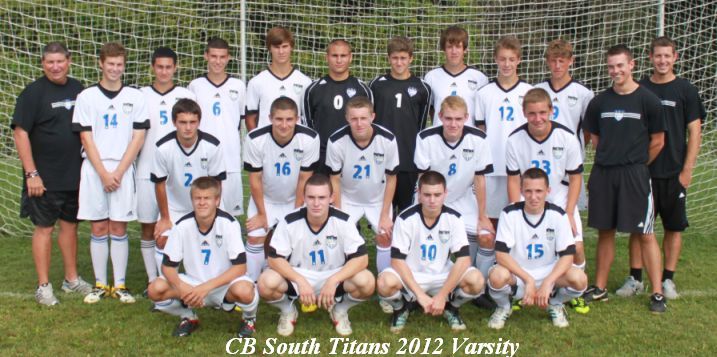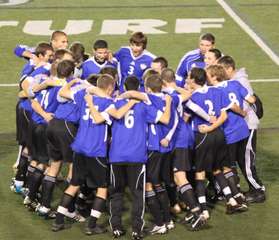 Hershey Stadium 2011 State Playoffs
2014 Titan Indoor Classic
Central Bucks South Soccer Proudly Presents:

The 2014 CB South Titan Indoor Classic
Location: Central Bucks High School South

1100 Folly Road Warrington, PA 18976
** Click Here for Google Maps **

Saturday, February 22 (8:00 a.m. – 12:00 p.m.) U-9 M *
Saturday, February 22 (12:00 p.m. – 4:00 p.m.) U-10 M
Saturday, February 22 (4:00 p.m. – 8:00 p.m.) U-11 M
The Titan Indoor is Teaming up with Cradles to Crayons! See Handout for more info or the link below.
FOR ADDITIONAL INFORMATION PLEASE EMAIL; cbindoorclassic@hotmail.com

Click the Handout Link below for the required forms: Registration, Release, Roster and Rules.
Thank you for supporting the boy's soccer program.
SPONSORSHIPS ARE BEING OFFERED TO LOCAL BUSINESS
PLEASE SEE HANDOUT FOR SPONSORSHIP FORM.
THANK YOU FOR YOUR SUPPORT AND ENJOY THE TOURNAMENT!
Handout:
2014 Titan Indoor Classic Forms
*** WEBSITE LINKS ***
** PLEASE CHECK High School Sports Website for latest schedule updates:
For news Articles and Standings (South is in the Continental Conference)
http://www.suburbanonesports.com/sports/soccer-boys
CB South Boys Soccer Picture Sharing Website:
Live Soccer on TV and Online:
NBC Sports EPL Gamefinder: (The weeks EPL Broadcasts in your area by provider)