Baltimore Metro Wheelers Cycling Club: Ride & Meeting Locations
Deer Park Middle School
This is the primary ride start/finish location for BMWCC club rides. Meet in parking lot near corner of Winands Rd. and Marriottsville Rd.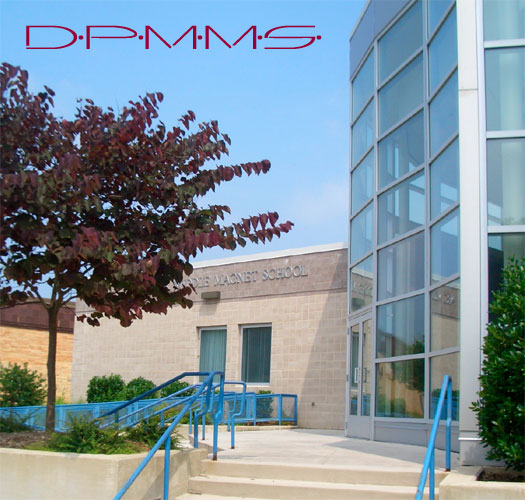 Deer Park Middle School, Randallstown, MD
9830 Winands Rd
Randallstown, Maryland 21133

Dixon Observation Parking Lot
Meeting location for most rides by the OCs. Parking for rides for the BWI Airport Loop and the B&A Trail.
Bwi Trail
Severn, Maryland 21061

Ellicott City Historic Post Office
Ride start location. Meet behind post office in parking lot. Enter parking lot off Main St. at Hamilton St.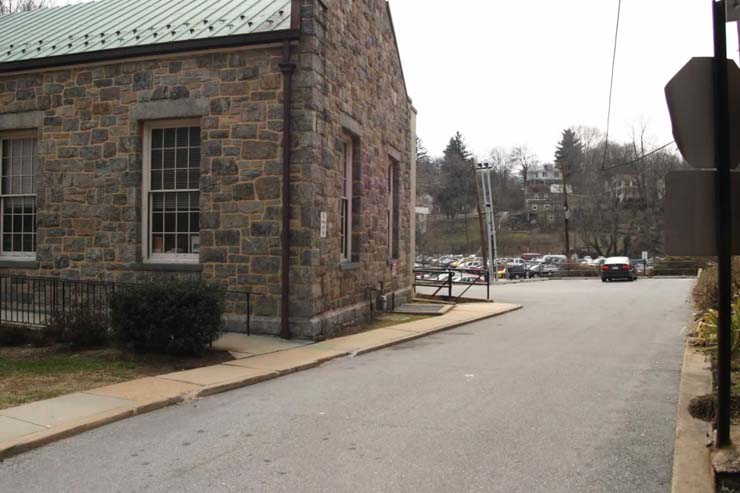 Ellicott City Historic Post Office
8267 Main Street
Ellicott City, Maryland 21043

Liberty Senior Center
Location for General Club meetings.
3525 Resource Drive
Randallstown, Maryland 21133

Lifetime Fitness (parking lot)
Columbia, MD ride start location for the "Sunday Riders" program.
7220 Lee Deforest Dr.
Columbia, Maryland 21046

Randallstown Comm. Ctr.
Randallstown Community Center. BMWCC general club meetings and seminars will be held here.
3505 Resource Drive
Randallstown, Maryland 21133