Bristol Township National Little League: Welcome
Welcome to Bristol Township National Little League website!
BRISTOL TOWNSHIP
NATIONAL
LITTLE LEAGUE

SOFTBALL & BASEBALL
Ages 4-1/2 to 18
BTNLL IS CELEBRATING IT'S
---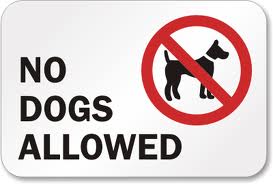 NO DOGS PERMITTED ON THE BTNLL COMPLEX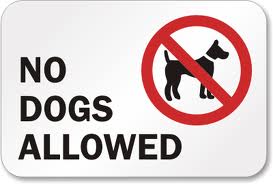 2014 BTNLL Adult Batting Challenge Winners

Women 40 and up: Gold - Mai Thi
Women 20-39: Gold- Cindy Taylor Silver- Cindy Taylor Bronze- Ashley Hamilton
girls 15U: Gold- Katlyn Huhn Silver- Kylie Profy Bronze- Chrissy Huhn
Men 40 and up: Gold- Mike Finsel Silver- Bill Findlay Bronze- Harry Espenshade
Men 19-39: Gold- Kevin Wiener Silver- Wayne Thompson Bronze - Shaun Profy
men 16-19: Gold- Collin Pool Silver- Tommy Wurtenberg
Boys 15U: Gold- Nick Hopely Silver- Mike Nicholson Bronze- Mikey McCormick

District 21 Inter-League Junior Dvision Softball Champs
Mgr. Dustin Hamilton
BTNLL 2014 Major Division Champs - J. Wright & Son Contracting
Mgr. Harry Espenshade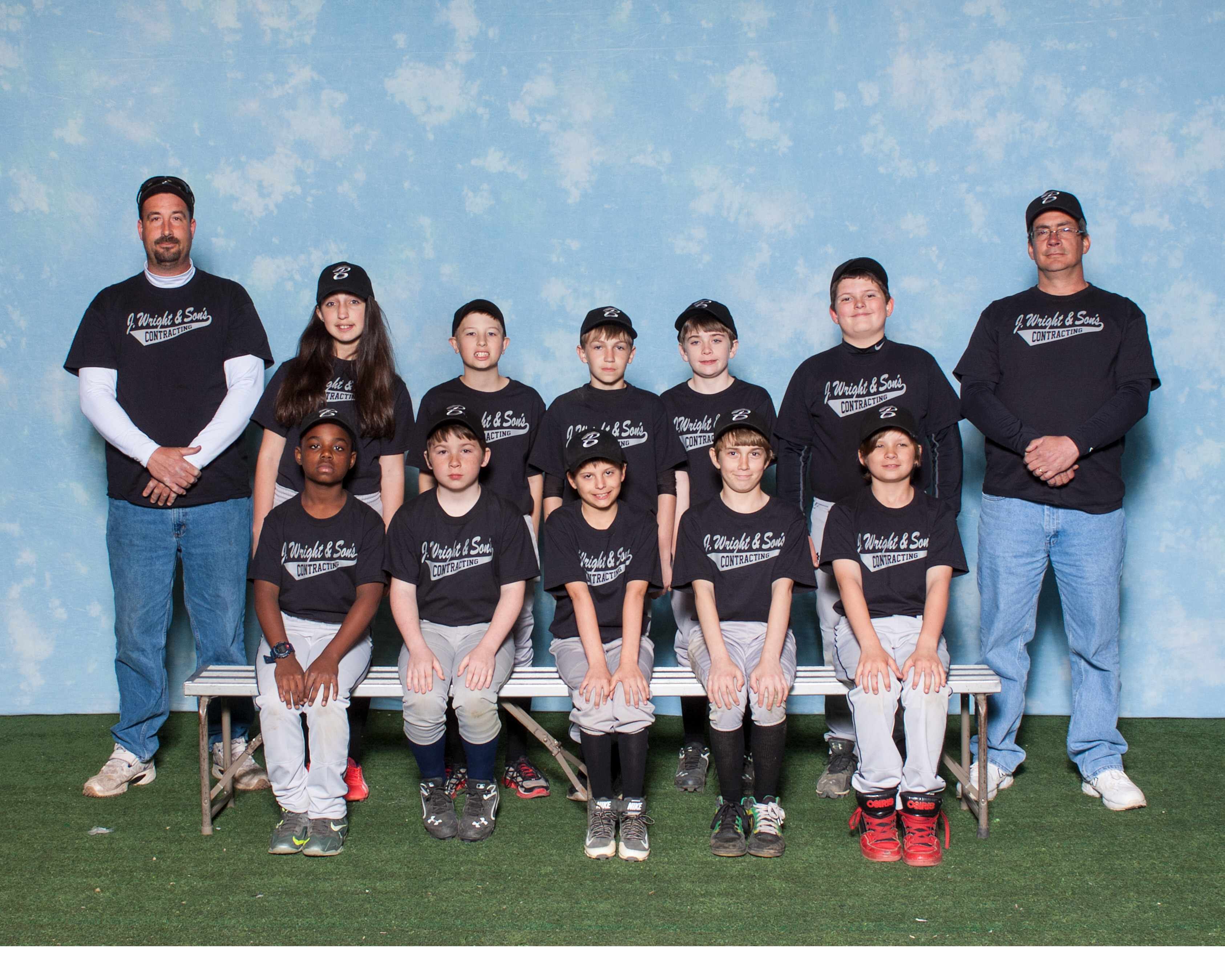 BTNLL 2014 Minor Division Champs - Fritz's Bakery - Mgr. Matt Toner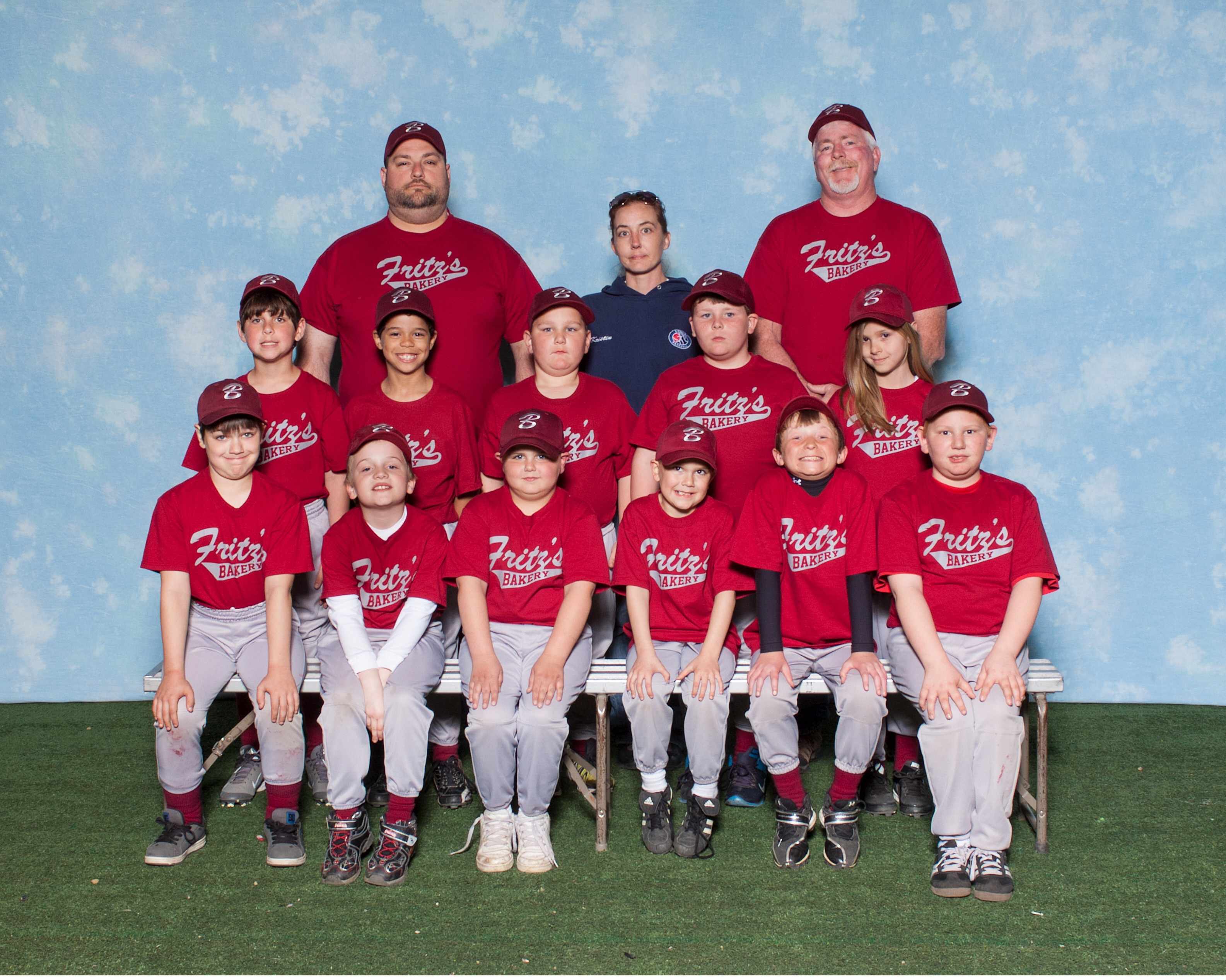 District 21 Intermediate 50/70 Inter-League Champs - Roof Masters
Mgr. Mike Finsel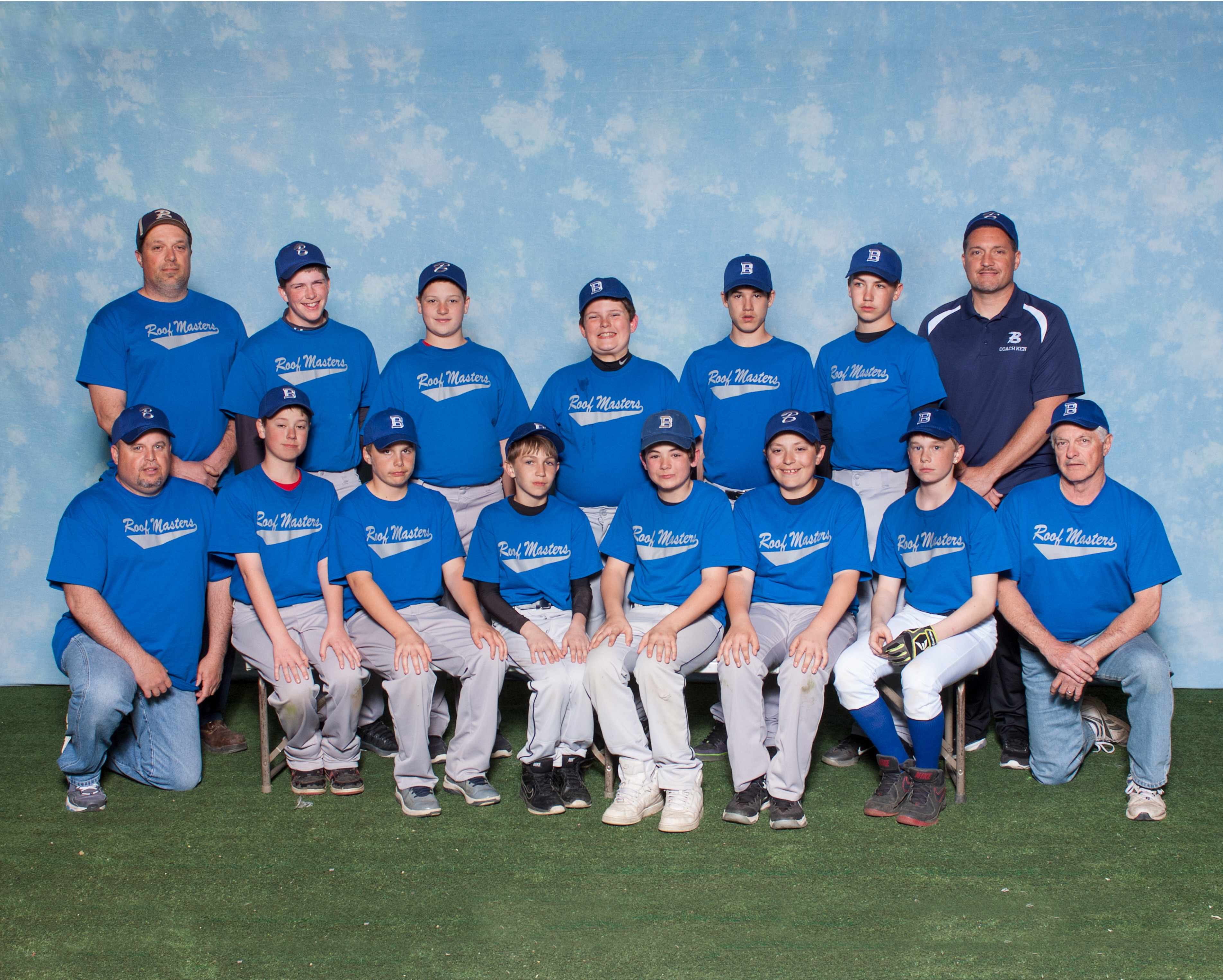 ---
BTNLL GOT SKILLZ COMPETITION
Saturday, May 17, 2014
Many thanks to everyone who came out for the BTNLL U Got Skillz Competition.
It was a great day for everyone!
Challenge Winners
T-Ball: 4 year olds - Bobby Parker - 60 Rookie Ball: 6 year olds - Mason Wiener - 68

Liam Pica - 58 Tyler Thompson - 53

Meghan Giuffre - 57 Evan Krause - 53

5 year olds - Andrew Fiocco - 75 7 year olds - Eric Brennan - 52

Paul Oakes - 68 Vincent Henry - 46

Damien Tancredi - 66 Brennan Kelly - 46
Minor BB: 8 year olds - Marshall Kennedy - 69 Major BB: 10 year olds - Michael Wright - 57

Jake McGuigan - 61 Kyle Berry - 57

Anthony Misnik - 59 Sebsatian Hamilton - 48

9 year olds - Will Brennan - 84 (Over All Winner) 11 year olds - Gavin McGuigan - 69

Andrew Kerr - 73 Hunter Findlay - 63

Adam Schultz - 69 Adam Brennan - 62
12 year olds - Andrew Rosenblatt - 61
Luke Capone - 53
Nick Espenshade - 44
Junior BB: 13 year olds - Sebastian Roberts - 57 Softball: 7 year olds - Savannah Vargas - 69
Brennan Wiener - 53 8 year olds - Jade Pote - 47

Chris Ionescu - 31 Anna Strohm - 36
14 year olds - Steven Zielinski - 66 9 year olds - Shayla Ellison - 40

Marc Kulp - 45 Bailey McCormick - 32

11 year olds - Devon Ross - 51

Madeline Tavernier - 32
12 year olds - Erin Ellison - 70
Cecilia Vargas - 64
13 year olds - Katelyn Huhn - 80 (2nd Over All)
Alexis Steigelman - 64
Tianna Broughton - 61

$50 Dick's Sporting Good Gift Card Winners
Jake McGuigan
Sammy Vallango
Eric Brennan
Aaliyah Miller
---
THANK YOU FOR YOUR SUPPORT
On January 9th, 2014, BTNLL had a pipe burst in the lower ceiling of the old concession stand. It destroyed the new equipment room we had just set up in the old concession stand area, downstairs in the club house.
The water was pouring out the front door facing Summit Avenue and was found by a Bristol Township police officer who contacted Aqua and Aqua then called BTNLL's Treasurer Donna Huhn.
Most, if not all, of our equipment like helmets, catchers gear, used balls, bats and gloves are a loss. We had a public insurance adjuster out to review the damage and the league received a minimal claim reimbursement.
The equipment room will at some time be rebuilt and the League may need help in doing so with labor and supplies.
Though most children have their own bat, glove and helmet, the league is still required by Little League to supply a minimum amount of equipment per team giving all children in the community ample opportunity to play.
BTNLL would like to thank the following companies, organizations and individuals for their donations and support:
Council Rock Holland Little League
Advanced Merchant Group
Students of FDR Middle School
Conshohocken Little League
Terry Brown
First Federal of Bucks County
Renu Labs Dick's Sporting Goods
The Jensen Family
Lebanon Baseball Association
Frank O'Keefe
Family Food Products
Rebel's Red
Marilyn Smedly
Virginia & Daniel Hopely
Rick Naylor
Matt & Bridget Kaiser
Donna Archer
PA Rep. Tina M. Davis
Madeline Geswaldi
Howard & Eleanor Miller
Mr. & Mrs. Gregory
Valley Athletic Association
Warrington Warriors
Mary Devine Elementary School
Thomas & Linda Killeen
Lower Gwynedd Little League
The Philly Flash
Ronald & Clare Keefe
The Jones Group
Airgas USA LLC
Kerrie & Joseph Sadono
With their support everything with the League will remain on schedule and as planned. And though it has been tough for the league financially to replace the equipment before the start of the 2014 season thoose listed above have made the strain less of a burden. Their generosity is greatly appreciated!
If you or someone else knows of anyone or any business that can still help, please contact us. If you have any questions regarding this issue, please contact League President, Bill Findlay at 215/669-9367 or williamfindlay70@gmail.com.
MONETARY DONATIONS CAN BE MAILED TO: BTNLL, P. O. BOX 195, CROYDON, PA 19021
---
---
WeAreTheChampionsQueen
Saturday, April 12
Bristol Township National Little League
Thursday, June 12
Night with the Philles 6/11/14
Monday, June 16
2014 BTNLL League Picnic 6/14/14
Wednesday, July 2
2014 7 YO Invitational Tournament