The Baldwin Hills Youth Football Association: Welcome
Monday, November 24
SuperBowl _ 2014
Junior Pee Wee Division
AFL
BH Bruins - Gold ~ 7
vs
NFL
CA Colts - White ~ 0
Once again, the Baldwin Hills Bruins, coached by Head coach Anthony Smith and his crew of assistant coaches and staff have come out victorious over the JPW Carson Colts 7 - 0....The entire Baldwin Hills Bruins family congratulate the JPW players and coaches on Back2Back undefeated seasons resulting in winning another OCJAAF Super Bowl trophy. . . . !
~~~~~~~~~~~~~~~
OCJAAF 2014 Super Bowl Results Link
OCJAAF NFL/AFL Championship Results Link
BH Bruin Season/Playoff Scores
OCJAAF 2014 Scores and Standings Link
(Click links for Info)
All We Do Is WIN, WIN, WIN . . . . . !
2014 Coach Info
~~~~~~~~~~~~~~~~~~~~~~~
Kingdom Day Football/Cheer
January 19, 2015
@Rancho Cienega Park
11:00 AM - 2:00 PM
Tackle Football ~ $225.00
Flag Football ~ $125.00
Cheerleading ~ $150.00
Mascot ~ $125.00
~~~~~~~~~~~~~~~~~~~~~~~
2015 Board Members
PRESIDENT - VALERIE SAULSBERRY
VICE PRESIDENT - RICHARD HARRIS
SECRETARY - LACANDAS FLETCHER
TREASURER - LISA HAYES
ATHLETIC DIRECTOR - ERIK ASTURIAS
COACHES REP - CAMILLE BROWN
INSURANCE REP - MARK MCQUINN
EQUIPMENT MGR - KEITH POLK
PLAYER AGENT - CHERYL BOWMAN
FUNDRAISER COORDINATOR - VERA FORD
DIRECTOR - ANTHONY SMITH

~~~~~~~~~~~~~~~~~~~~~~~

~ 2014 Season ~
Jr. Future League - Carlos Fletcher - fletcher.carlos@gmail.com
Jr. Clinic Blue - Fidel (Dale) Smith - rpigman@aol.com
Jr. Clinic Gold - Eddie Richards - edrichardsiv@gmail.com
Clinic Blue - Keith Polk - keithpolkl@aol.com
Clinic Gold - Karwon Villery - karwonv@yahoo.com
Jr Pee Wee Gold - Anthony Smith - 323anthonysr@gmail.com
Pee Wee - Tony Cannon - topcat_tone@yahoo.com
Jr. Midget - Mark McQuinn - mcquinn.mark@gmail.com

(Click link above)
~Registration Dates~
~Season Schedule of Events~
~PayPal~
~Physical Exams~
~Player Proof of Age~
~Must Play Rules~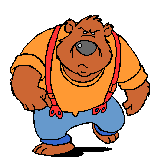 Baldwin Hills Bruins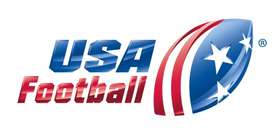 Click Logo for USA Football Info
Serving our Community
Serving Our Community for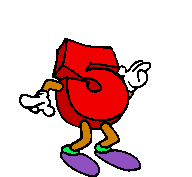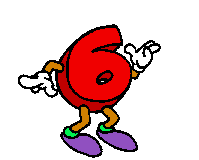 years, And It's Children Since 1958
All i Do is WIN