Alsip Falcons Football & Cheerleading Association : Welcome
Saturday, September 20
Falcons vs. Evergreen Park
Sunday, September 21
Yukich Field, 89th & Kedzie, Evergreen Park
Limited seating available; bring lawn chairs
Scheduled game times:
Flag 9:30a. (subject to change, please confirm w/coach)
Super Pee Wee 10:30a.
Pee Wee 12:00p.
Widget 1:30p
Junior 3:00p.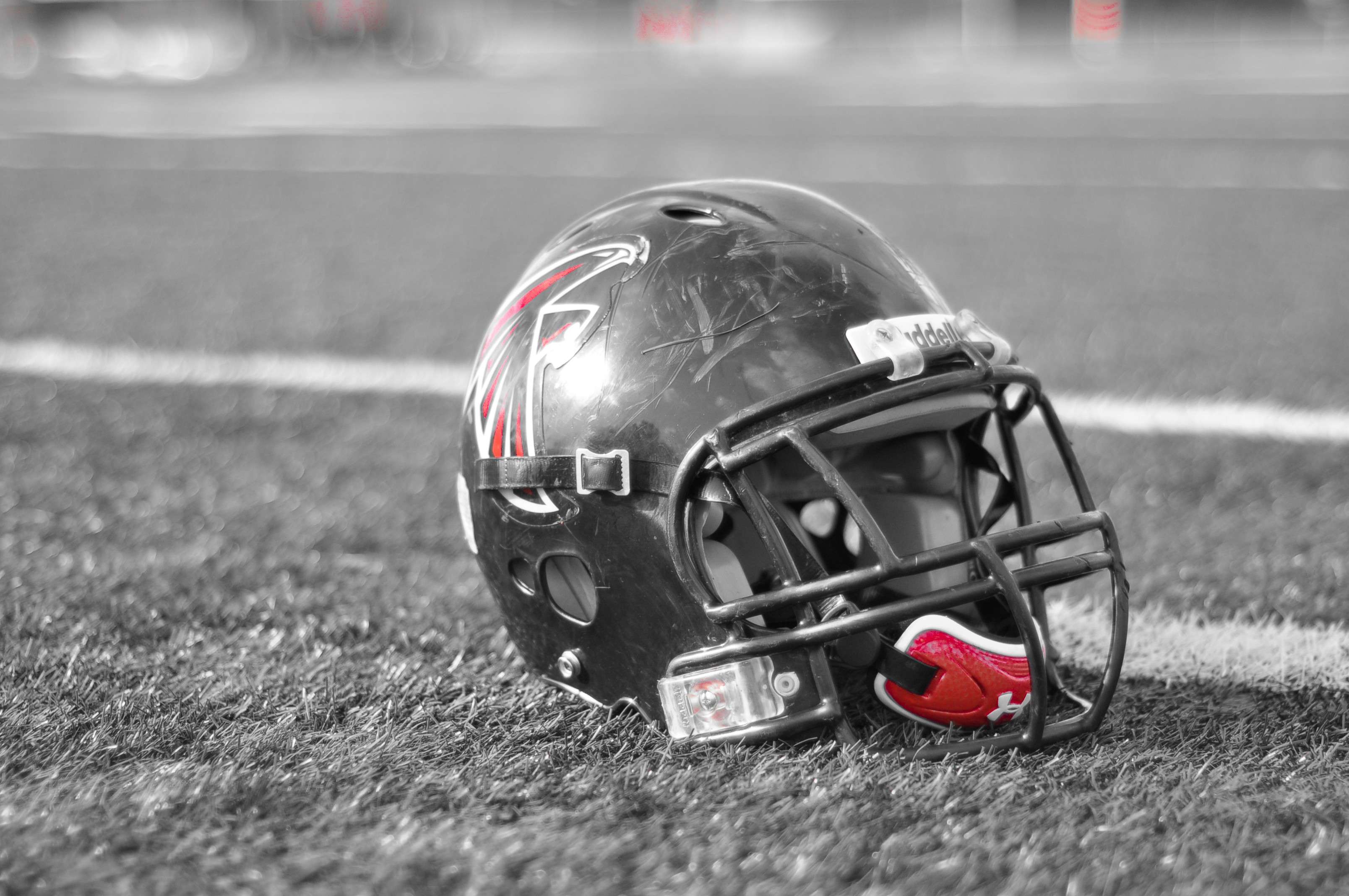 Welcome to the Official Website for the
Alsip Falcons Football & Cheerleading Association
This site contains information for Falcon parents, families, coaches, football players, cheerleaders, and all fans of the Alsip Falcons!
FOOTBALL & CHEER REGISTRATION FOR THE 2014 SEASON
IS STILL OPEN!!!!!!!!!!!!
JUST COME TO PRAIRIE JR HIGH 11910 S. KOSTNER AVE. ALSIP IL.
Tuesday - Friday From 5:30pm-7:30pm
Falcons Fly