All-Star Athletics: Montour Spartan Gymnastics
2010-2011 MONTOUR VARSITY GYMNASTICS TEAM
All-Star Athletics & Gymnastics is the proud home of the Montour Lady Spartans Varsity Gymnastics Team. We are so pleased to have Montour's WPIAL gymnastics team training year-round in our facility!

2008 VARSITY GYMNASTS
.
For information about Montour's Varsity Gymnastics program, please contact Head Coach Christine Gulakowski @ 412.788.2100
or contact the Montour High School Athletic Department @ 412.490.6500 X1618
.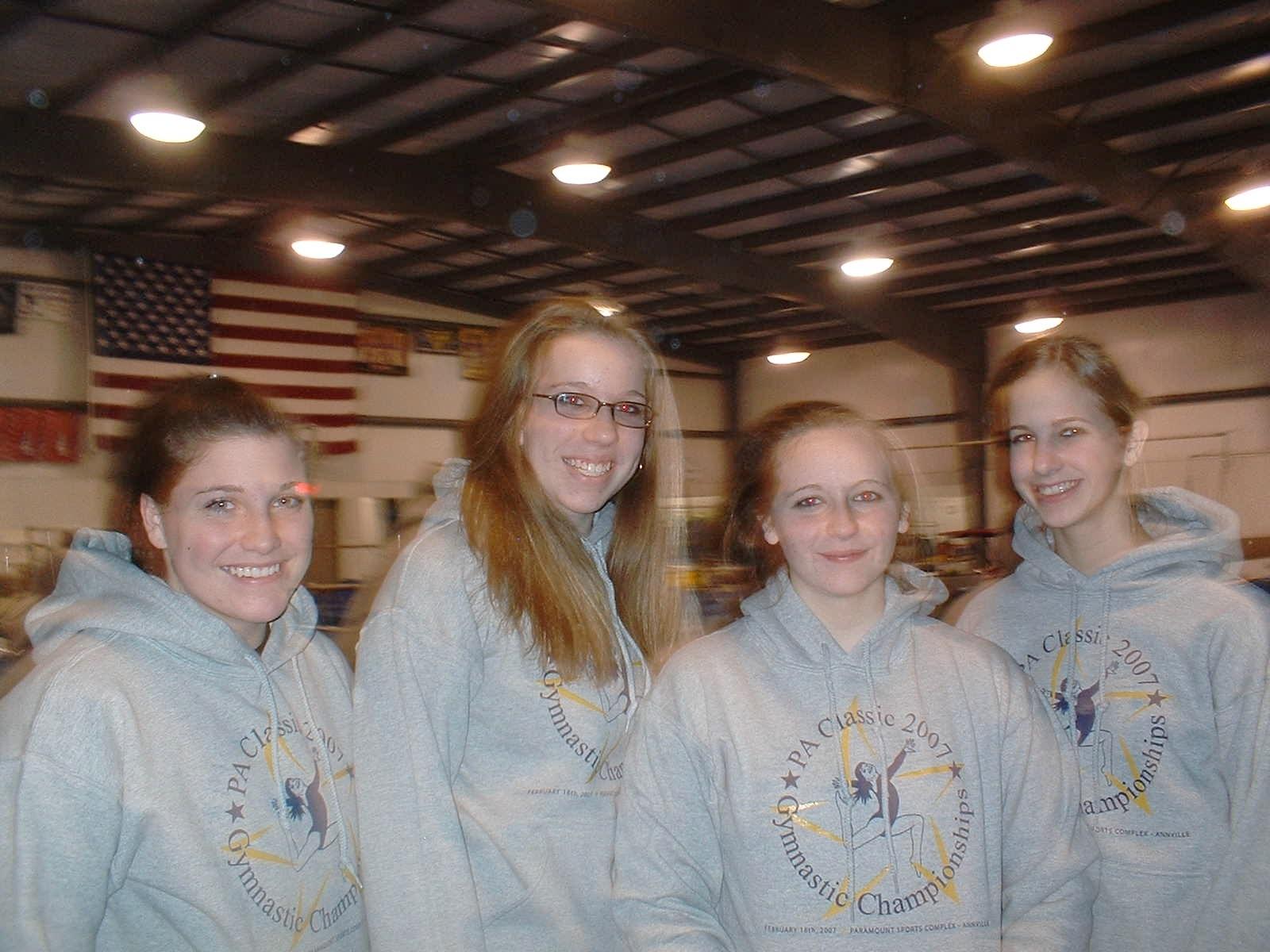 2007 PA Classic