Abilene Dixie Little League: Welcome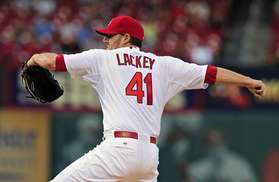 GOOD LUCK to Dixie Alum John Lackey and the Cardinals in the NLCS!
FALL LEAGUE
Fall Ball Tournament brackets (updated 10/31):
8U Champions: Dixie Red
Runner-up: Southern
3rd Place: Dixie Blue
12U Champions: Dixie Red
Runner-up: Dixie Grey
3rd Place: Southern Red
Only games on the Dixie Major Field during Spring Season. You can also view archived games up to 30 days old.
MAKEUP GAMES:
None at this time
Shop online with your favorite vendors and Dixie Little League will receive a percentage of your transaction.
Get Player Photos at AbileneAthlete.com
Check us out on Facebook
Send comments/questions/suggestions to Webmaster