ALL ASPECTS BASEBALL AND SOFTBALL ACADEMY: All Aspects Triple-A Travel Program for 2016
Friday, June 1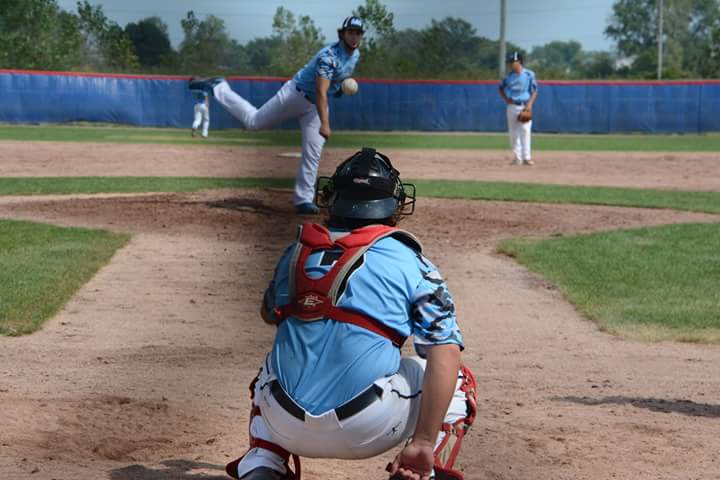 Evan Falk pitching to Alex Mis the 2015 All Aspects Triple-A Fall High School
All Aspects Triple-A Baseball Travel Program
We are looking for coaches to coach the fall 2016 10u, 11u, 12u, 13u, 14u teams.
Call 708-595-0919 for an interview to become a All Aspects Triple-A coach.
Looking for players ages 10-18.
Try outs will be in August 2016.
Practices will start end of August.
Season starts in Sept and runs through mid Oct. Cost will be $475/player which includes hat, jersey, beginning and end of season double elimination tournament, 7-8 league games, pending weather outdoor practices on a field and once a week hitting indoors at All Aspects for 60 min.
Call 708.595.0919 for more details or to sign up for the tryout.
2016 All Aspects Elite Softball Travel Program:
Looking to start 10u, 12u, 14u (Manager BK Siedentopf) and 16u competitive teams to play ASA, NSA and PGF.
Are you a coach or player interested in coming to All Aspects and join a winning team?
Tryouts will be from July 23rd through Aug 14th, 2016. Call or email us to get on the tryout list at one of our selected outdoor tryouts (TBD), one of our indoor tryouts (TBD) or a private confidential tryout can be arranged at All Aspects anytime. Call or email us today!!
708-595-0919
allaspectsbryan@yahoo.com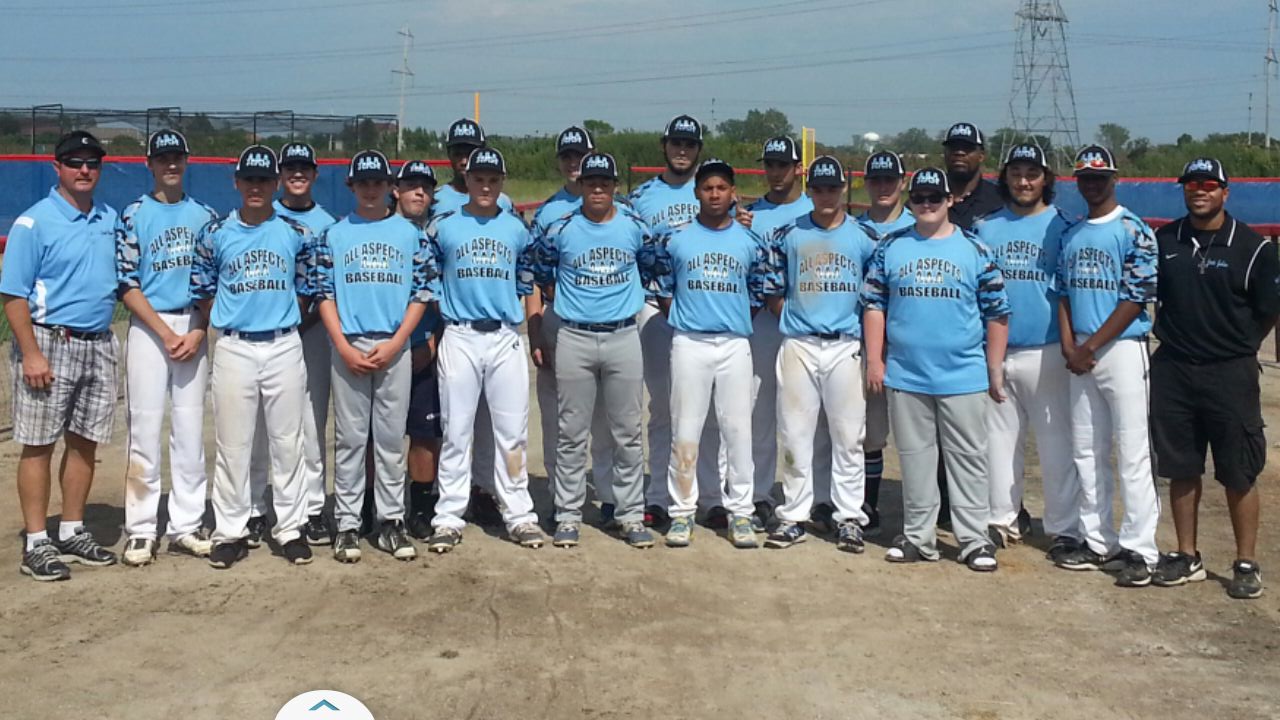 2015 All Aspects Triple-A Fall Baseball Team