9U Keller Knights: Welcome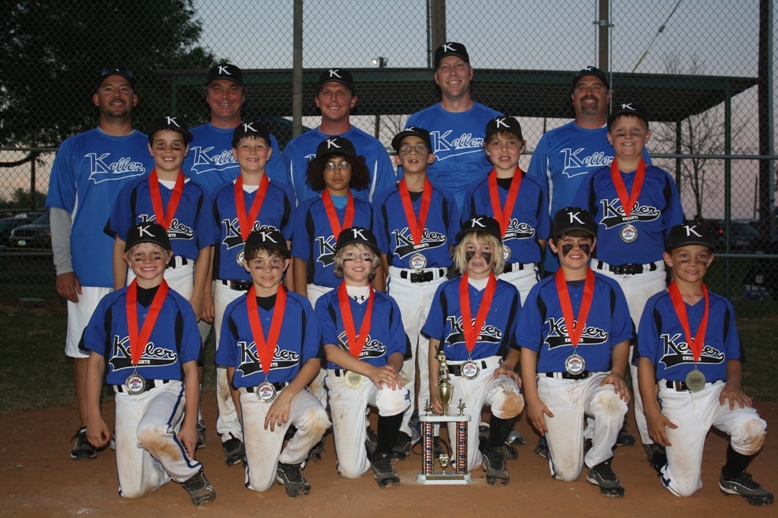 9U Keller Knights baseball is a highly competitive level of youth baseball designed for the most dedicated and serious players.
9U Keller Knights baseball has a rigorous schedule of regular season games and post season tournaments. Travel is expected with select teams; only a fraction of the regular season games will be played at the Keller Sports Complex. Away game will be played at various parks in the DFW metroplex.
The 9U Keller Knights will interlock with other select teams in the DFW metroplex via North Texas Interlock (NTI).
For more information about NTI visit their website at www.ntibaseball.org NTI is a non-profit organization whose objective is to provide competitive community-based baseball in North Texas.