10U Newtown Rock - 2012: Fundraisers
Coin Toss - Colonial Market
The team will participate in a coin toss, Saturday 10/15/11 at the Colonial Market in Washington Crossing, PA from 9am - 1pm .
The address is Route 532 and Taylorsville Road and the phone number is (215) 493-1548.
Many thanks to Darren and Tiffany Begg for making these arrangements and for providing the girls with buckets to collect the money.
We would like to have 3 girls in uniform for each one hour shift beginning at 9am. There will need to be one or more parent present for each shift as well.
The parent who is taking the last shift will be responsible for holding on to all of the money collected for the day and delivering to the Karin Storms at our Banshees Tournament on Sunday.
2011 Fall Celebrating Home Fundraiser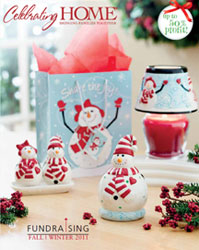 STARTS: 10/3/2011 ----- ENDS: 10/29/2011
Celebrating Home has made our products even more affordable to ensure more families may enjoy them. We also remain fully committed to demonstrating good corporate citizenship. Our fundraising program is community minded, with up to 50% of all sales benefiting an organization's goal. With so many organizations in need of funding, it is our privilege to give back to local communities and serve society with this program. When you choose Celebrating Home's Fundraising Program, up to 50% off all sales benefit your organization - the most competitive profit margin in the industry.
SHOP THIS FUNDRAISER ONLINE! (coming soon)
Joint Premier Designs Jewelry and Celebrating Home Catalog Party
SUNDAY NOVEMBER 13, 2011
30% of the Premier Design Jewelry sales and 30% of the Celebrating Home sales will be given back to the team.
The event will be hosted at Karin Storms home and a formal invitation with more details will be sent out soon.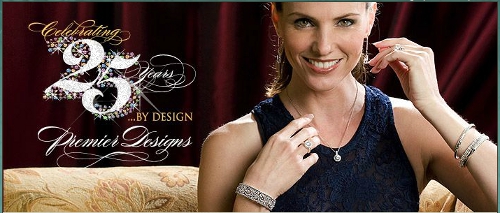 The company I represent is called Premier Designs Jewelry. Premier is a line of high fashion, very diverse jewelry--something for everyone at a reasonable price as our average piece is approximately $35! I would love to show all of you some really fun ways to wear your jewelry (incorporating layering, pearls and pin tricks) and my wonderful collection of bling!
---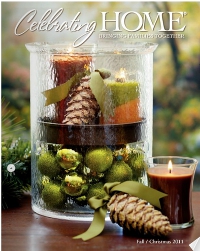 The company Mary Sharpe represents is called Celebrating Home. Celebrating Home offers an array of products for your home--wonderfully scented candles, delicious food products, and beautiful serving pieces for your table as well as a variety of other useful and attractive items.
We will be offering fabulous prize baskets and "Softball Mom" t-shirts for $15 (all sales for the t-shirts go directly back to our team)! Both of our companies have been decorating homes and blinging out women for many years so I am sure you will enjoy what you see!